1.

Smells Like Facebook
The (
almost
) exact copy of a Facebook profile page.
3 or 2 columns to choose from

Built-in Javascript and Ajax effects, similar to Facebook.

Auto Grow the Remarks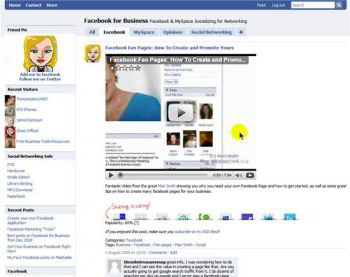 2.

Facebook Wordpress Theme
What makes this theme are the 10 colors to choose from.
3.

Crybook
I really like this theme, since it was implemented clean, includes many options and not by their own design as a simple copy works.
5 colors to choose from

Administration Area

SEO friendly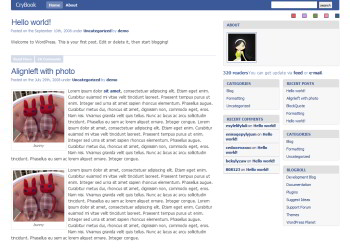 4.

Facebook Lover
A successful Facebook clone Theme (
The developer has another Facebook WordPress Theme under the name "
Facebook Addicted
published, "which is unfortunately currently not download nor can preview the look in
).
Widgets on the left and right

Car Thumbnails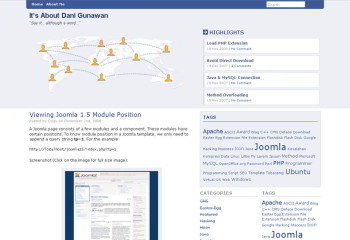 5.

FacebookWB
A Facebook Wordpress Theme, no frills.
If you like it simple, will find it here.
Tags: Downloadz, Wordpress